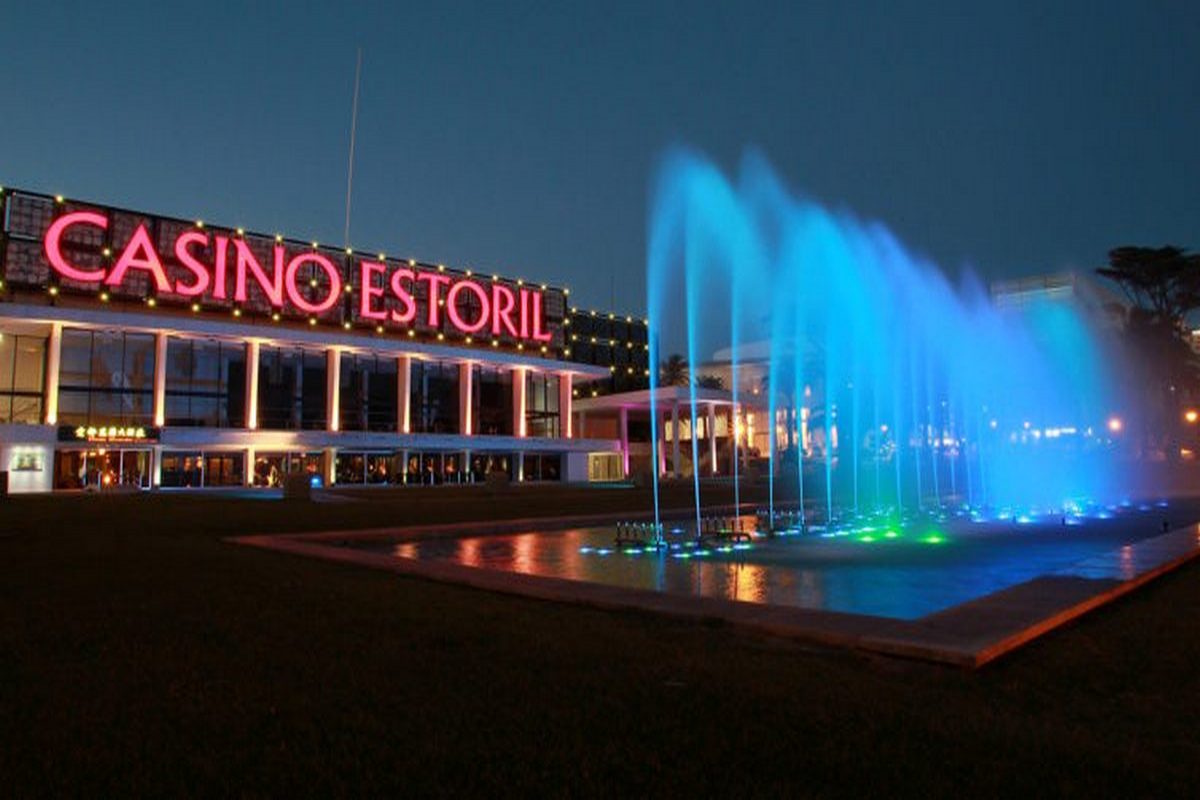 The Estoril Casino is located 15 km from the centre of Lisbon and has been a popular holiday destination for more than 40 years, not only for the local population but also for the inhabitants of Estoril. Estoril is a region and city in Portugal, located on the shores of Cascais Bay. The Estoril Casino is considered to be the largest casino in Europe. It is assumed that there were many spy agents in Estoril during the Second World War and that military operations were organized there.
The Estoril Casino was one of the favourite places of writer Ian Fleming, an English writer and journalist who is the author of James Bond novels. It was after visiting this casino that Ian Fleming had the idea of writing the first James Bond book entitled « Casino Royale ». The casino offers a wide range of entertainment, from different types of gambling to night music and dance shows in a chic interior and an unforgettable glamorous atmosphere.
It is interesting to note that the casino is very well decorated both inside and out. In front of the building is a small garden. The building's façade is made of glass and metal. Every day, the casino hosts gala concerts where they dress very chic. Every day, visitors can listen to good live music in English, Portuguese and Spanish. In addition to the entertainment rooms, the casino has an art gallery with paintings by contemporary artists and sculptors.
Visit Lisbon and its region